About Reliable Health Services
Reliable Health Services, Inc is an integrated wellness clinic providing service and care that is unique and tailored to each patient's specific need; created with a vision to provide care to the whole person and change lives for the better.
Reliable Health Services has an integrated service that effectively deals with prevention, diagnosis, and treatment of diseases cutting across general medicine; psychiatry, addiction, weight management, DWI treatment, and many other services in a welcoming and confidential environment.
We want our clients to call Reliable Health Services Inc. their medical home where they can receive treatment for the whole person.
Reliable Health Service Treatment Model
Reliable Health Services uses an integrative model that combines treatment for substance abuse and mental health disorders. The treatment model is solidified in evidence-based medicine, founded on the fact that substance and mental health disorders are typically co-occurring and benefit from concurrent treatment and early intervention.
Our providers are invested in following patients through their entire recovery journey. Our patient's medication management and therapy sessions are managed in the same location.
Excellent Services
At Reliable Health Services, we are focused on providing excellent services with the highest level of customer satisfaction & we will do everything we can to meet your expectations. With a variety of offerings to choose from, we're sure you'll be happy working with us. Below is a list of our main services.
Mental Health, Substance Abuse and Suboxone Treatment
General Medicine and Primary Care Services
Wellness and Weight Management
Home Care Agency
DWI/DUI Services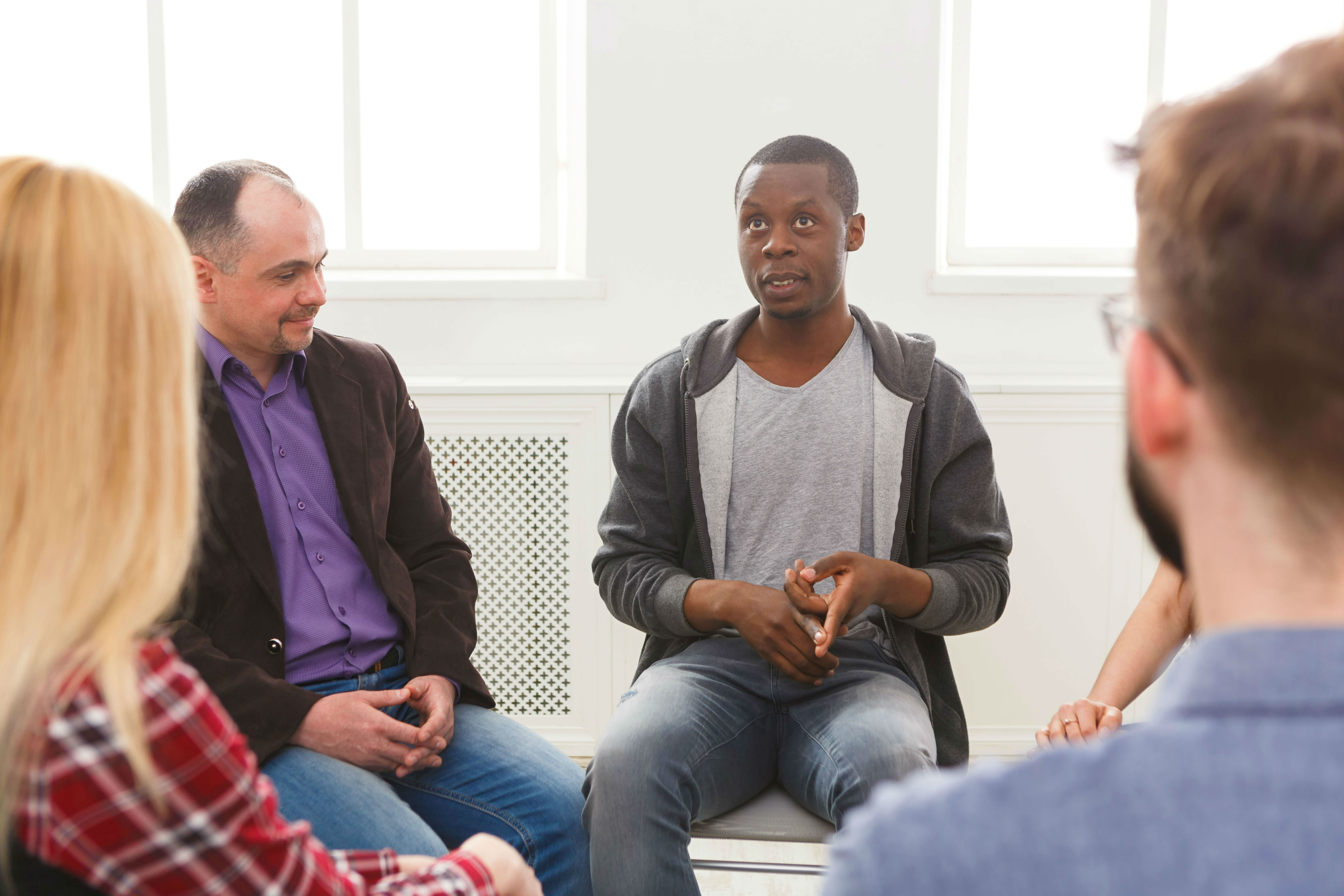 Meet the Team
---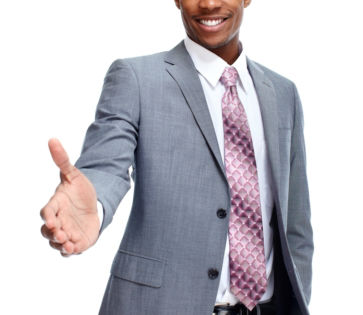 Dr. Vincent Igboekwe
Doctor, Health Care Dept.
Odinaka Idada
Physician Assistant, Health Care Dept.
Dr. Valerie Parker
Doctor, Health Care Dept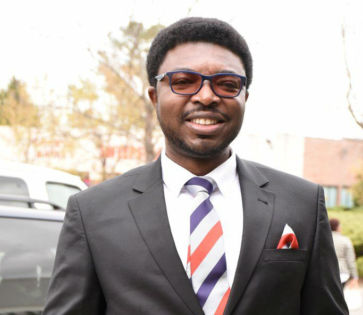 Shaun Bangs
Marketing executive, Public Relations Dept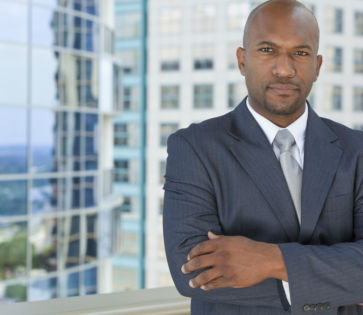 Derrick Finch Jr.
Clinical Systems Analyst, Computer Services Dept
Phyllis Haywood
Administrative Assistant, Health Care Dept