Reliable Health Services provides treatment for the whole person, and strives to use complementary alternative modalities and traditional medicine to treat patients. Weight loss management with medications, behavioral counseling, or natural methods
---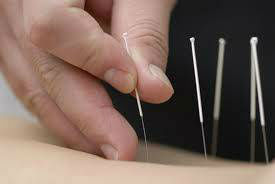 Acupuncture
Acupuncture works by inserting thin needles superficially into the skin to stimulate small wells of energy.  Acupuncture addresses each person individually and holistically and is as much a road to self-discovery as well as to healing.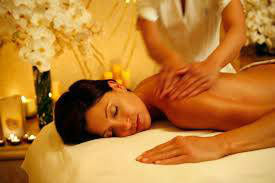 Massage Therapy
Need to relax? Need a break? In our Massage Therapy sessions you will be relaxed and comfortable during your 30-90 minute session. Please call for an appointment.
Affordable virtual reality systems such as the oculus rift https://get-thesis.com may allow professors to create customized and possibly more effective learning material for their specific courses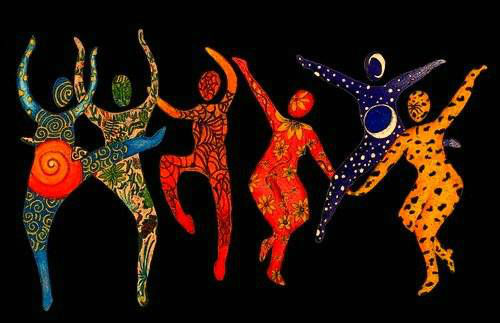 Dance Therapy
The therapeutic use of movement to improve the mental and physical well-being of a person. It focuses on the connection between the mind and body to improve health and healing.

Zumba
An aerobic fitness program featuring movements inspired by various styles of Latin American dance and performed primarily to Latin American dance music.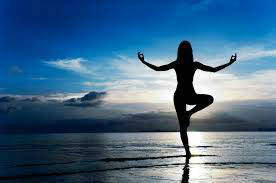 Yoga
In our yoga sessions you will find a peaceful calm setting to relax and enjoy yourself.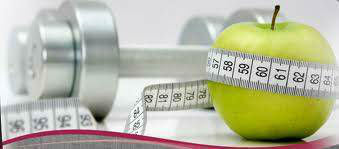 Weight Loss Management
Want or need to loose weight? Our Weight loss therapist is very understanding and nonjudgmental. She will come up with a plan for you to loose weight in a healthy way. We offer TOPS weight loss here every Monday at 5:30pm to 6:30pm. We also offer the Body Key Product. Check out our products here.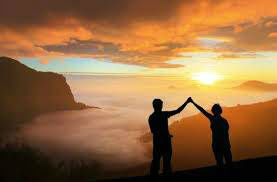 Spiritual Counseling
Our therapists is committed to facilitating the healing of the wounds and the beliefs that create the negative conditions of each life. Therapists provide clients with therapy in a safe, non-judgmental environment in which they can explore their lives, their fears and their pain and work to heal on all levels: Spirit, Mind and Body.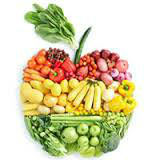 Nutrition Assessment
In-depth evaluation of a patients food/ nutrient intake, lifestyle and medical history. Once the evaluation is done we will come up with a plan for a healthier lifestyle.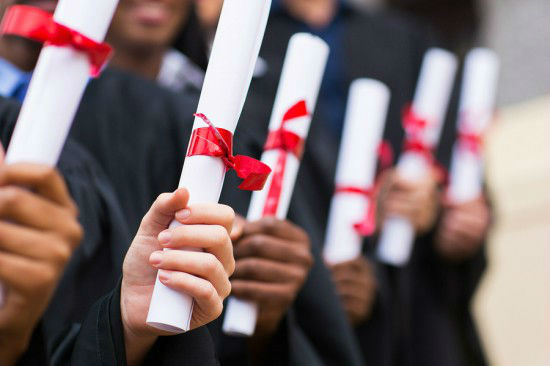 CNA Certification
Want to become a CNA? We offer classes. Get CNA certified and learn the skills you need to provide high-quality care to residents in long-term care facilities, hospitals, home health care and hospice settings.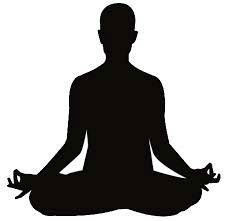 Meditation
Brings calmness, physical relaxation, improving psychological balance, coping with illness, and enhancing overall health and well-being. You will find a calm peaceful setting in our office to relax and meditate.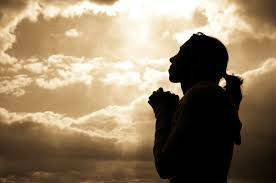 Prayer
Spirituality has become increasingly important in counseling, with prayer being the spiritual intervention of choice for Christian counselors.